February Brickcrete Precast Concrete Wall Installations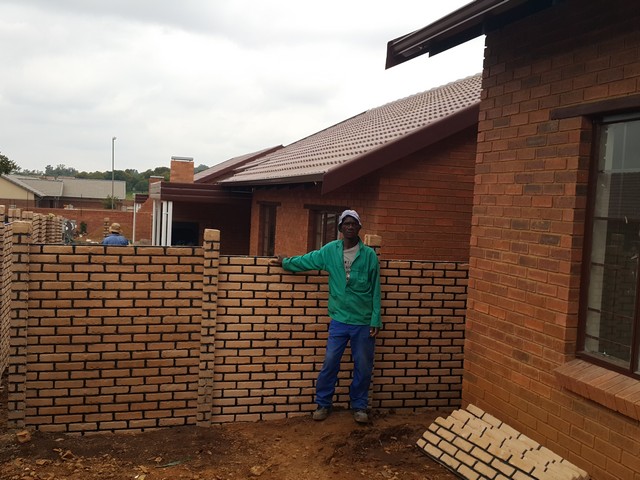 Our precast concrete walls and brickcrete are quickly installed. Brickcrete double sided walling has a bi-sided texture,
as seen here. These brickcrete walls has been installed in a new developing security complex. Brickcrete bi sided walls enhances your security, and also Precast concrete walls results in low maintenance needed for this mostly rental properties.