WELCOME TO OUR PRECAST ROOMS!
We stock a wide variety of Double sided and single sided Precast Stop Nonsense Rooms. Please click on our pricelist or the pictures below to learn more.
Precast Stop Nonsense Rooms, Pretoria. Double sided precast rooms. Single sided precast rooms.
Check out our 5 star Google reviews
Contact Jaco on 0721886699 or Enquire now by clicking here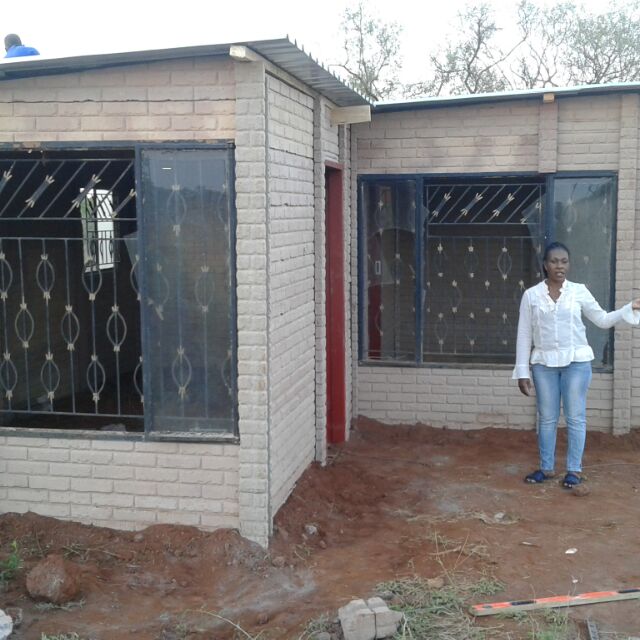 PRECAST CONCRETE STOP NONSENSE ROOMS PRETORIA
Our precast concrete stop nonsense rooms in Pretoria is manufactured with our very popular stop nonsense poles and slabs. Pretoria has been using stop nonsense walls to build rooms for the past 40 years. This is the cheapest way of building a strong room that can last a long time.
Our precast walling factory is based in Pretoria east and we install our precast concrete stop nonsense rooms in the following areas: Pretoria, Pretoria east, Pretoria north, Pretoria west, Pretoria Centurion, Midrand, Benoni, Springs, Bronkhorstspruit, Cullinan. We also have a factory in Johannesburg so we can help with grey single sided precast walls anywhere in Gauteng. Advantages of precast concrete stop nonsense rooms Pretoria:
- Very cheap way to build a strong room
- Quick and easy to build
- Beautiful
Check out the types below: